Our latest watch, Compass, is the new flagship for La Touraine. Here are some highlights to its design:
This design took months to get just right. The color selection was tried and tested over 5 times.
Background color plays an important part in how a color will display. I tried many different options
Another thing is how tight the band is to the watch case. I wanted to minimize lateral flex. This meant moving the bar inwards for a tighter fit. We reduced lateral movement over 60%!
Also I wanted for people to be able to change the size of the band or swap it out for our matching NATO strap themselves without a trip across town to a jewelry store.
Each Compass comes with a stainless steel tool so you can do just that.
Another feature is the watch movement. Rather than get into a game of manufacturer, I addressed customer pain points.
-long battery life (3 years instead of 2)
-reliability (24 month warranty)
-accuracy (1/10 of a second)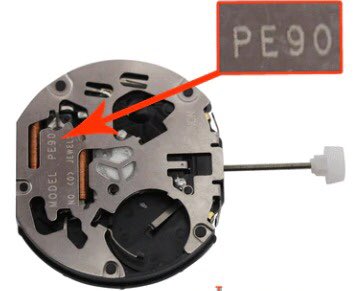 I also wanted to include a user guide for how to use this watch since it has multiple functions built in.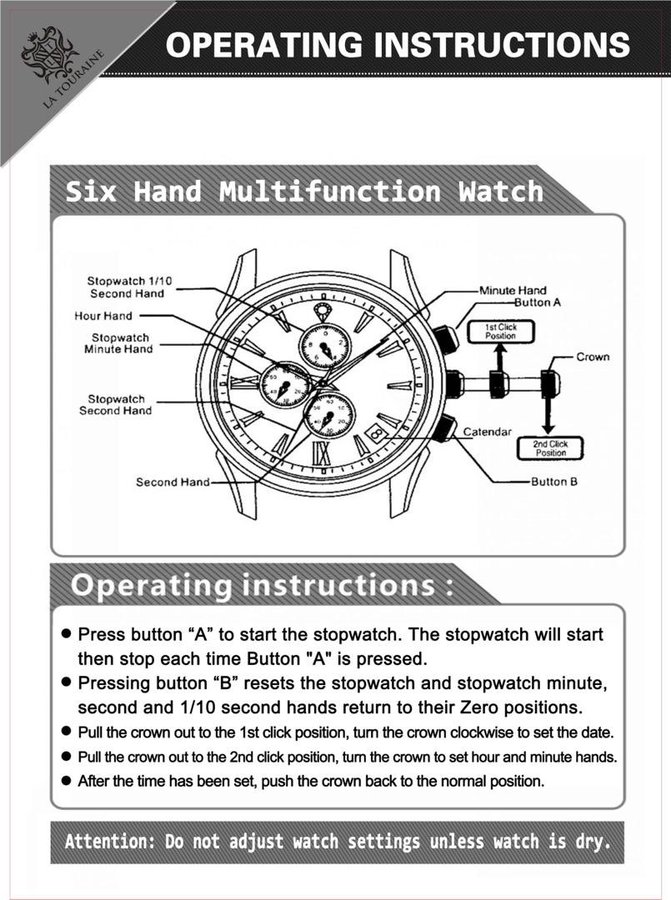 Lastly, this watch is our flagship model. It looks amazing, it fits perfectly and I wanted packaging that showcases it.
Put it on your desk, a shelf or your bureau and have a look at your Compass anytime you want with a viewer window.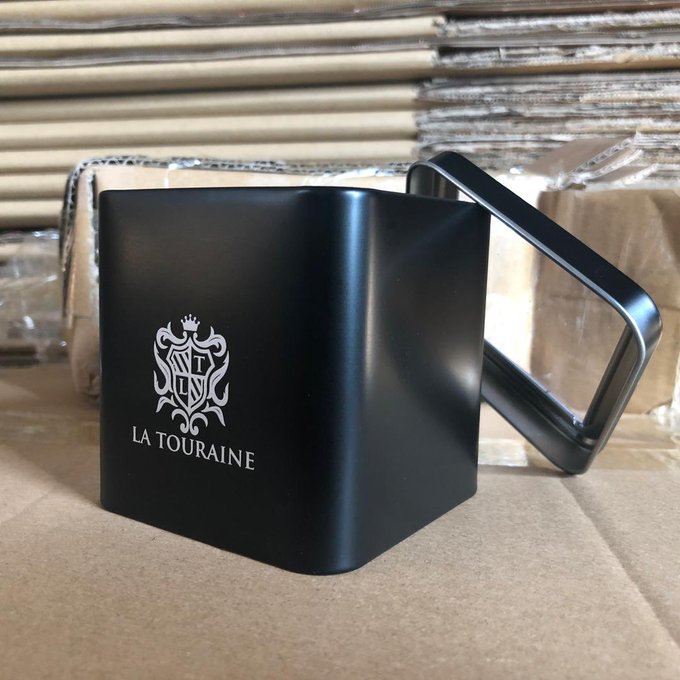 The smoothly painted metal case exudes a cool tactile feel to match the calibrated watch inside.
I hope you enjoy your new Compass watch.
All of the work that went into it is now yours to own for many years to come.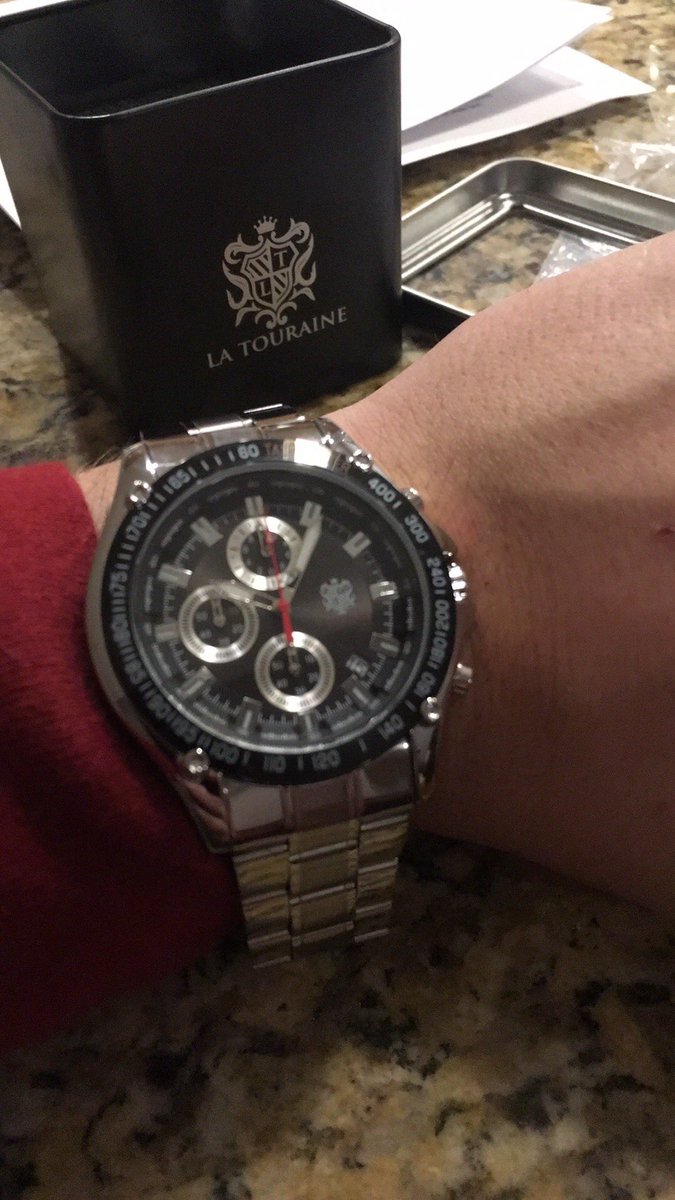 Thank you for reading,
Dave
Founder, La Touraine